CONTACT INFORMATION /
ALEX TRONIC RECORDS DEMO POLICY
We are happy to accept demos .We still prefer a cd to the studio address. . We will listen to soundcloud links etc We won`t download huge files -so don`t clog up our inbox please .If you don`t know our style we are basically a dance /electronica lael with a strong focus on downtempo .We like ambient, house, d&b ,breaks n stuff .We will look at hip hop although not misogynist homophobic nonsense . If we like stuff we will get to you .Good luck in finding a home for your tunes !
Label Manager : Alex
A&R : Becki
PR Manager : Louise
Internet / Marketing: Holly Wilson
Art Direction: Baz
Email:info@alextronicrecords.co.uk
RECORDING STUDIO:
We have a fully commercial Recording Studio for hire Check our our page and contact us by phone or email for your recording booking needs.
We now offer dj hire services for clubs and pub nights and have hosted a fair few in the UK AND ABROAD . Check out our sister website here DJ Hire in Edinburgh.
For more details contact
Email : info@alextronicrecords.co.uk
ALEX TRONIC RECORDS



Alex Tronic:
Shifting Sands
OUT NOW!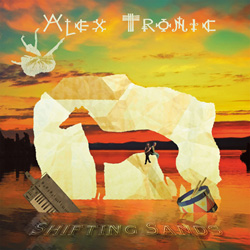 Buy Here
Becki Bardot:
Summer of Love EP OUT NOW!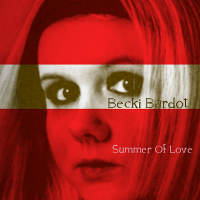 Buy Here
Pandacetamol:
Geometric
OUT NOW!

Buy Here
Cosway: Artificial EP

Buy Here
Pixlface:
The Human Language EP

Buy Here
ATR artists Alex Tronic and Snakestyle appear on the compilation album 'Shanti Lounge' - YSE223 Released 2010.
distributed through Edel Kontor and Millenium Records.