ÅsA Artist Page

Buy Here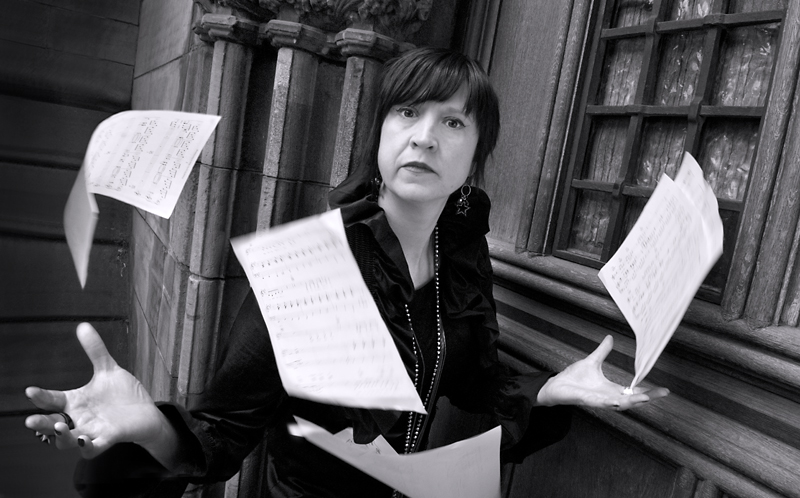 Purchase and download the full ÅsA album or individual tracks from iTunes -

ÅsA are an Electro groove outfit with Va va Voom and attitude. Based in Edinburgh Scotland the Band take their name (pronounced Orsa) from their lead singer Åsa Seljestad who is of Norwegian/Welsh descent. Their debut album On/Off has been recieved with great warmth from both UK and European press. JIMMY LOGAN, GLASSWERK SCOTLAND "From its' opening bars. On/Off is a beautifully constructed and thoughtfully prepared album. Seljestad's Ciccone-esque vocals coupled with Croan's imaginative, skilfully, multi-layed electronic sound-scapes; work together with an exquisiteness that you cannot fail to notice. They compliment each other with an almost innate understanding". DAVID POLLOCK, THE LIST MAGAZINE, EDINBURGH "Named after their Norwegian/Welsh singer and lyricist Åsa Seljestad, Edinburgh based-outfit are a trio, completed by producer Alex Tronic and a man known only as Mysterious Baz. Seljestad has a breathy vocal style that melds jazz and a more familiar electronic diva styling. Think Beth Gibbons, Alison Goldfrapp with a bit more reserve, or even Kate Bush on a quiet day. Musically, songs like 'Traditional Arms', the drum and bass driven 'This Machine' and the somnambulant 'Feel Alone' are damn polished......it's clearly a lovingly created package, placing ÅsA alongside the likes of Zero 7 or Lamb".....
ÅsA have licenced music to U.K and European labels tracks from their Debut album On/Off
ÅsA are currently working on and recording their follow up album so watch this SPACE.......
AsA -Have been interviewed on Radio 1 about the making of the new album to be broadcast on Vic Galloway show on 21st Feb 08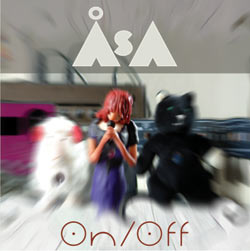 Buy now with paypal at £8.99 (free postage) -

EMAIL : info@alextronicrecords.co.uk

LIVE BOOKINGS :ÅsA .http://www.travelledmusic.co.uk
ALEX TRONIC RECORDS
Mob : 07904713833
www.alextronicrecords.co.uk


Listen & Purchase Now!