Cosway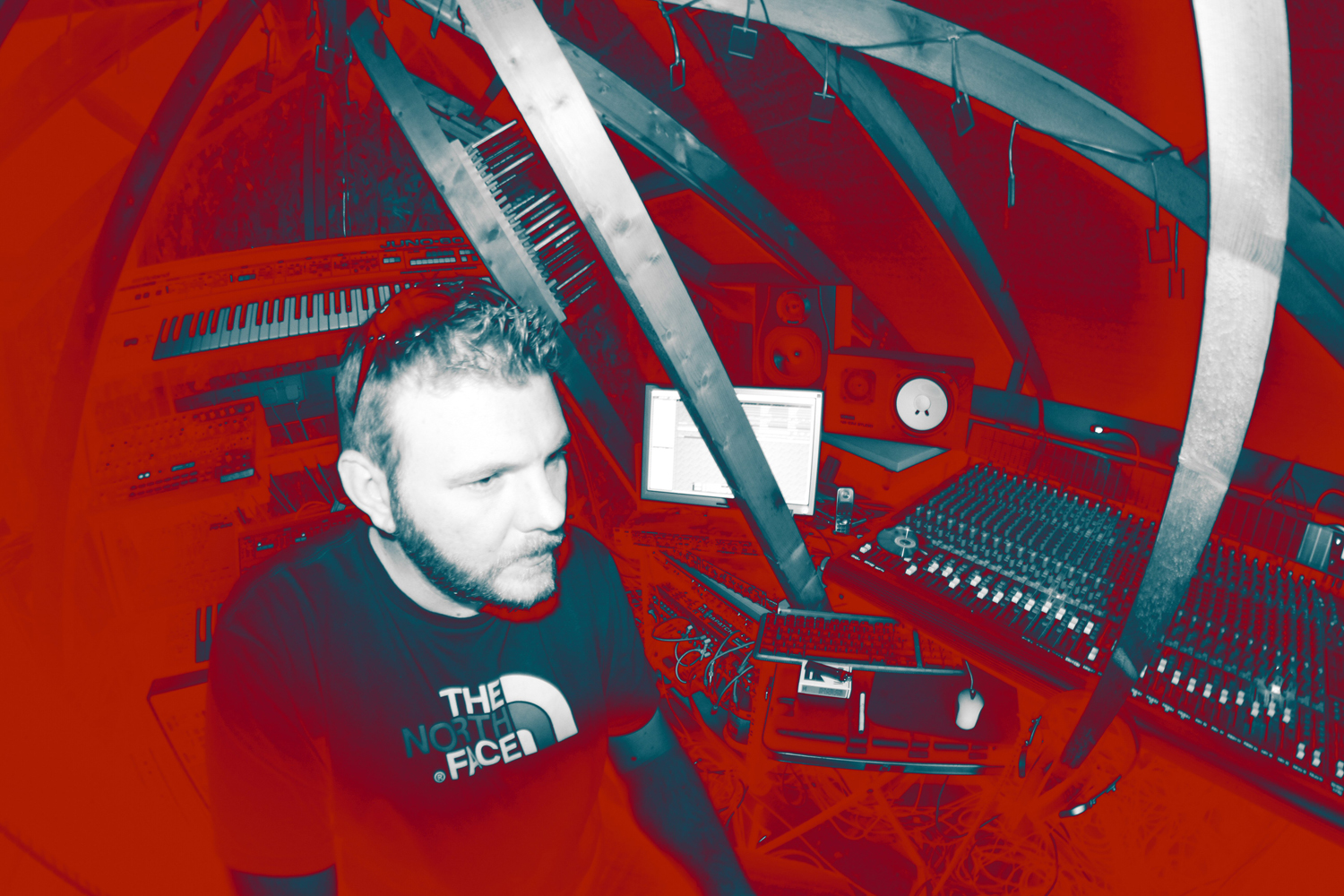 Cosway has a new single out on August 20th 2021 on ATR.The Falkirk based producer
has moved away from his balearic sound to a more urban feel.

ATR EP123

Cosway is the work of Scots producer David Glen. He works his tunes strictly in the analogue domain .The result is an impressive phat sound !
David Glen`s Artificial EP is his first outing for Alex Tronic .Release date September 24th 2010,
`I have to mention the Roland TR909 drum machine.Dance music was practically invented on this, it had to be included.If anybody is doing music the simplicity of this machine is fantastic, the sound is second to none and its very hands on.The studio I've been putting together which started with that first synth in 1989(which I still have) is now complete.An all hardware studio with Roland,Moog,Lexicon,Tc electronic etc. even a 56 channel analogue mackie desk to handle it all. Cubase is the only software, purely for sequencing and not for sounds. An unexpected re-release of Flexik on 100% Trance Anthems compilation in May 2010 is a great confidence booster.With the studio finished I get a few tracks done and it passes my first quality control test,Ethan and Ryan my two boys.They dont spare your feelings,its a real moment of truth.The music is dance oriented but it varies between tracks,depending on the mood.Im keen on having a good hook,it might be a bass line or chord tune. I find Alex Tronic Records. After looking at thier website it seems just the thing and their located in Edinburgh,even better.I listened to the music and was impressed with the range of styles the label offered.Their was one recurring theme, originality.So a demo was sent.It has to be said that this demo weighed a ton due to the amount of pressure on it.After all, on that 15p CD was a lifetimes investment.I recieved the call from Paul Croan (owner and producer).He liked the music and wanted to release it.Things are looking good and the EP artificial by Cosway on Alex Tronic Records is next.The label are keen for an album and I've already started that project.They say Everything goes full circle, the analogue gear is back and so is Cosway`....
David Glen Sept 2010
EMAIL : info@alextronicrecords.co.uk
Alex Tronic Records
Mob : 07904713833
www.alextronicrecords.co.uk