Leith Bass Team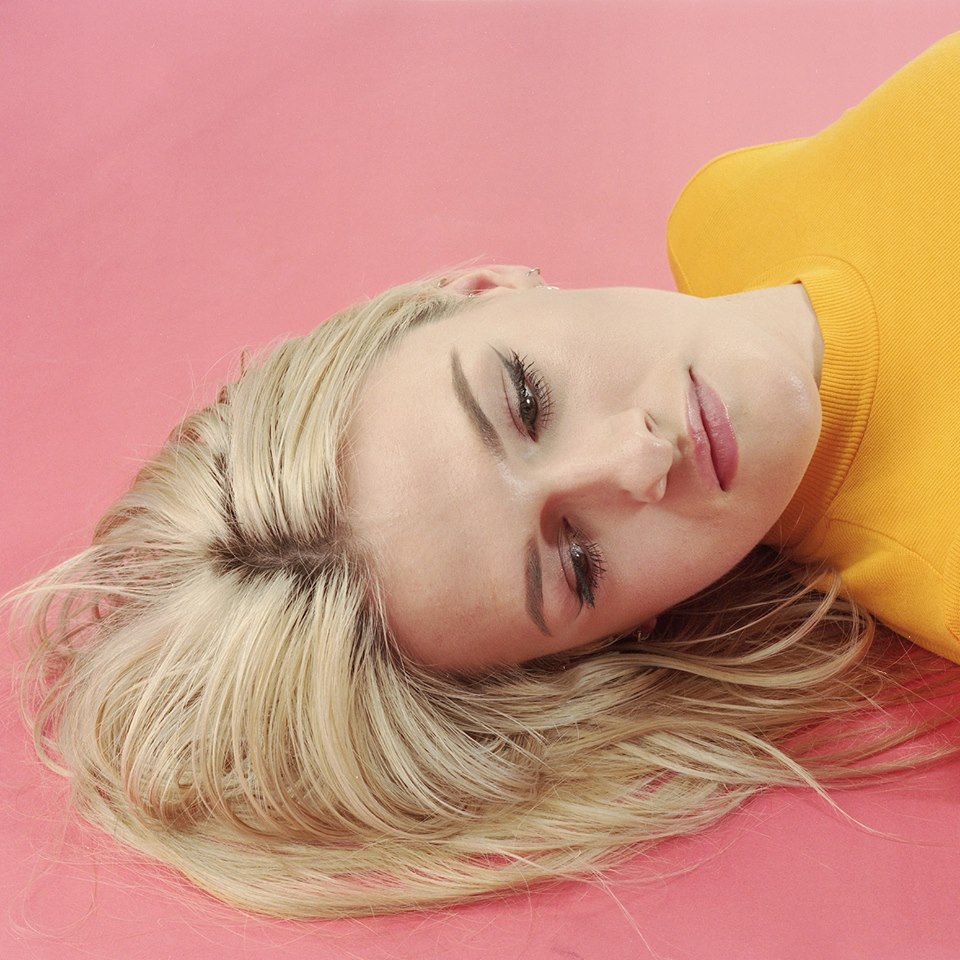 The project is a collaboration of Paul Croan and Georgia Gordon who met at the music Industry networkingEvening Born to be Wide in the summer of 2015 .
Georgia and Paul swapped music and decided to work
on a track.The results are the opener on this Ep We hope that you enjoy our debut work.
The title track features Georgias`s breathy Ibiza influenced sultry vocals.
Paul`s label Alex Tronic Records is ten years of age in 2016 and has released many new Scottish acts
so he has decided to use the musicians on his label and others to collaborate on an ongoing new
collective Leith Bass Team .The `Breathe me in Ep` is the first single from this new project .
Paul also works for the German label YSE Records a sub label of Kontor Records he compiles
Cds for the long standing Goa Beach series which is up to Volume 28 along with DJ Bim. (YSE Records)
These are double cds featuring the latest Chillout and Trance sounds from the UK and Europe and Asia.
Paul and Georgia are currently exploring new music for a debut Leith Bass Team album due in early 2016.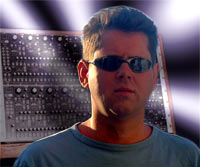 EMAIL : info@alextronicrecords.co.uk


ALEX TRONIC RECORDS
Mob : 07904713833
www.alextronicrecords.co.uk


© Copyright AlexTronic Records Links