Alex Tronic Artist Page
The new album by Alex Tronic V Leith Bass Team Nature Flow ,Click to listen !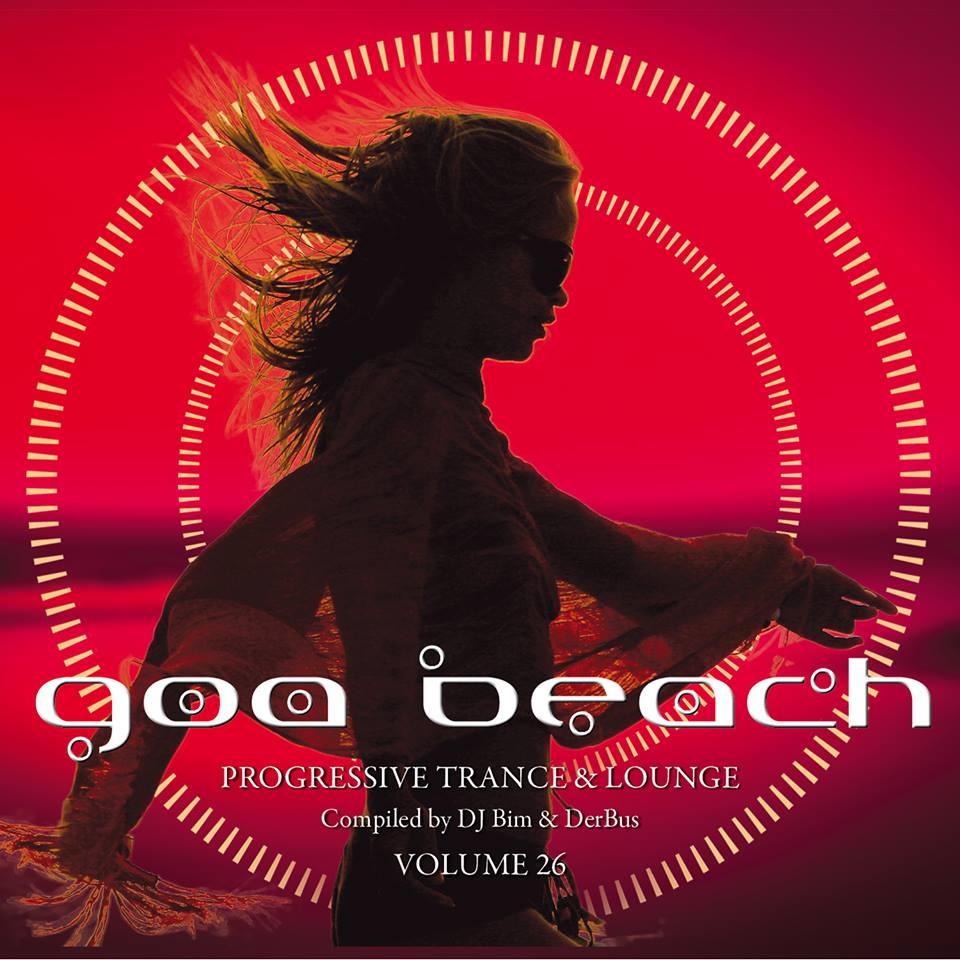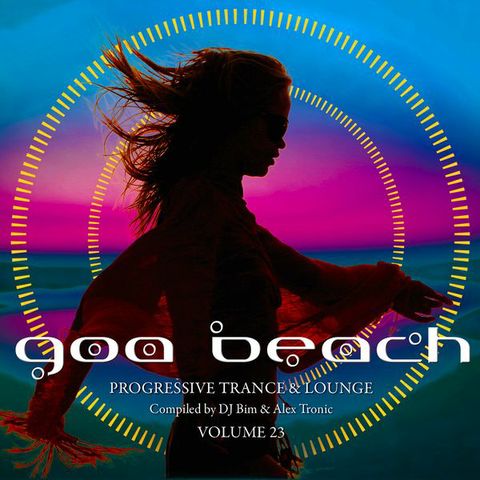 Buy Alex Tronic Balearica Sessions Ep Here

Alex Tronic features on Goa Beach Vol 20/cd
Alex Tronic - Shifting Sands Out Now!
Buy on iTunes:

ATRCD118 - `Back in the Room' EP BUY HERE: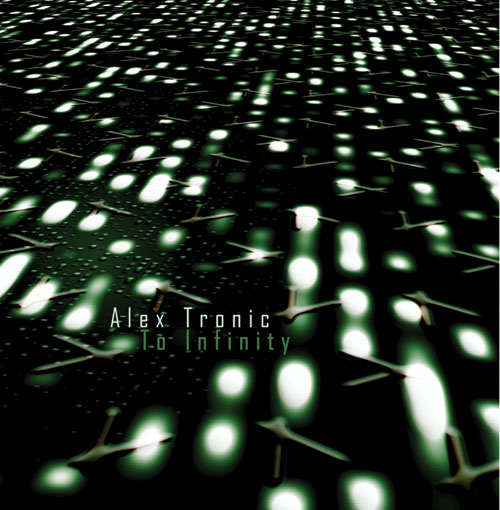 ATRCDO72- To Infinity Album

Buy here on ITunes

Buy here on ITunes
Alex Tronic To Infinity CD £ 7.99
CD copies available here
Paul has released product on other labels as Alex Tronic labels such as Koyoye /Peyote Records and has been involved with many releases as an artist on Cherry Red , Branded and Digicoustic Records. At present he isjust completed his debut album for Alex Tronic Records as well as producing in our studio.
( see studio page for kitlist )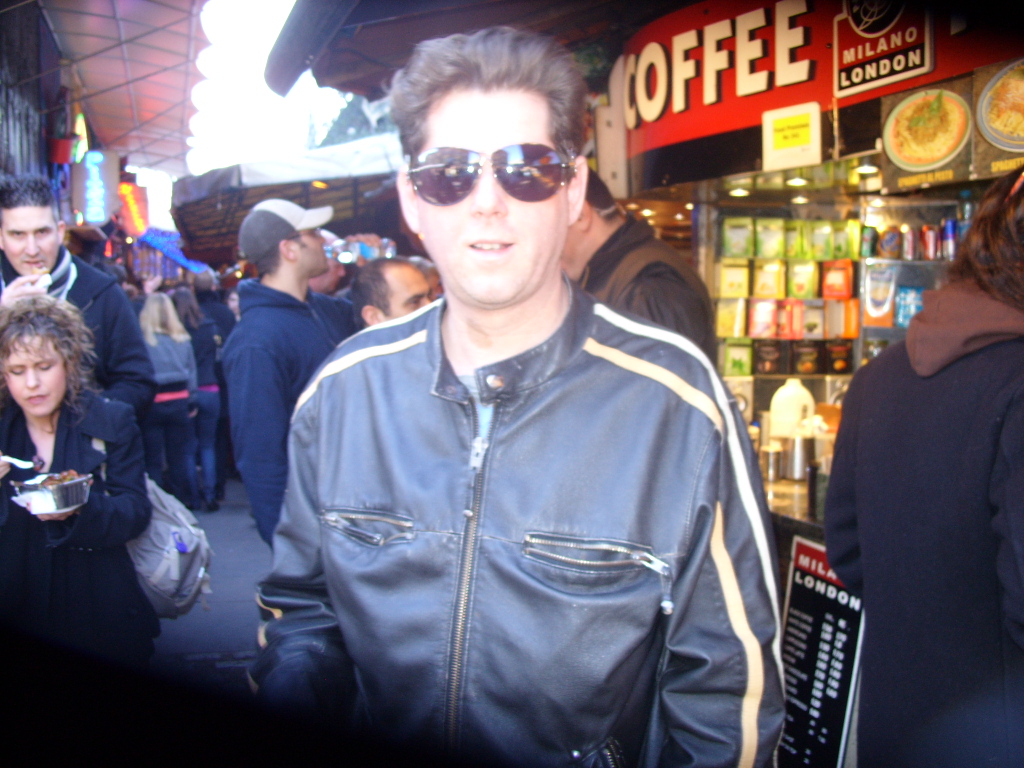 EMAIL : info@alextronicrecords.co.uk

Alex Tronic Live Radio 1- session Part1
Unique Beats presents...ALEX TRONIC from Unique Beats on Vimeo.
Mob : 07904713833
www.alextronicrecords.co.uk
www.glasswerk.co.uk
Alex Tronic is Electronic musician, DJ, producer and label owner Paul Croan, who is based in Leith, Edinburgh, UK. He debuted in 2000 with a record entitled Mind Matters/Obsessional, which was released by Peyote Records. According to Is this music? magazine, he has mastered the "rare trick of blending familiarity with innovation" within his unique style of electronica and dance music.
Alex Tronic's debut album "To Infinty" was released on his own eponymous label Alex Tronic Records in 2009. The "Back in the Room EP" release followed in 2010, and "Shifting Sands" album was released in 2011.
Electricals EP is Alex Tronic's latest release, which features vocalist Kirsty Brown and also includes remixes by ATR artist Snakestyle ]. The ideas and recordings for the EP began during Summer 2011, when Croan relocated to Ibiza to DJ and record. The EP was completed in Edinburgh during winter 2011/2012.


Alex Tronic Reviews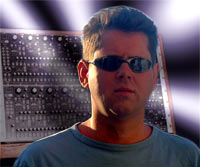 Koyote Records Press Release
Alex Tronic has released and licenced music to many labels notably Koyote/Peyote Records and Cherry Red Records . He has also dabbled in scoring the music for film and TV. His seminal Obsessional/Mind Matters disc is still attracts enquiries 6 yrs later.We have decided to put a unreleased mp3 on the site while we develope our label release shedule. Famed for his laid back grooves the man is currently working on some tunes that will be announced soon!
Alex Tronic Reviews
"Chilled Breakbeat Bliss".
Future Music
Hip hop meets ambient in this exciting production, with 'Mindmatters', being filled with suprises. Have Joy Division ever been sampled in a breaks track? I doubt it"
The List Magazine
"Alex Tronic is like pulling a great white fluffy duvet over yourself"
DJ Magazine
"A dazzling trip through soulfull sounds, is the best way to describe Alex Tronic. It will wash over you as you sit back and chill. A new beginning, a turning point in musical education. Euphoric, warm and very original"